Managing ones mind, emotions and relationships is a deliberate process of cultivating new skills. The tools below provide concrete ways that could help reduce chaos and grow coherence.
In the "Love Lab," John Gottman, Ph.D and fellow researchers found they can predict with 94% accuracy whether a couple will thrive or fail after watching and listening to them for as little as just a few minutes. The Love Lab is Dr. John Gottman's Relationship Research Institute in Seattle
Gottman and his team, for over 30 years have been studying how thousands of couples argue and resolve conflict and have followed couples over time to see if their marriages last. Using a scientific approach, they have found four negative factors that can predict divorce and seven positive principles that predict marital success. (Read more about Gottman's RESEARCH here).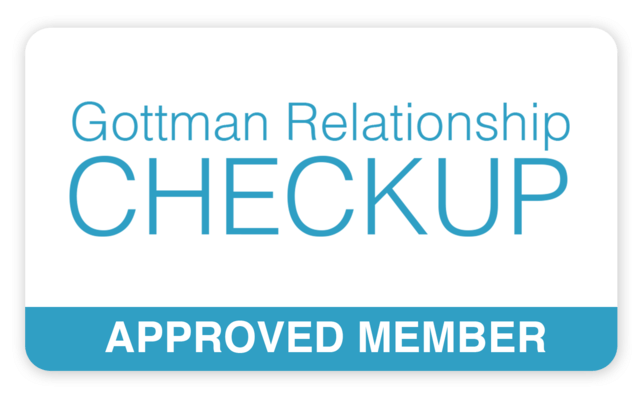 Save time and money in therapy by completing the relationship check up. These questionnaires are those I usually ask you to fill out in session. You can take the time now to fill them all out and by doing so you will build some insight into yourself, your relationship, your needs, and your goals.
To complete the check-up just REQUEST AN ASSESSMENT (below). Send me your first and last names and your email addresses. I submit the request and your assessment will be emailed to you to complete. The assessment fee is $29 per couple. This will save you at least 2 hours worth of therapy fees ($300 or more).
Request An Assessment
For more information about the assessment process read the FAQ.